Aim Trainer is a free browser game that is specifically designed to improve the player's aim in various First-Person Shooter games such as Fortnite, Counter-Strike: GO, and Call of Duty. Designed with only one goal in mind, to improve the aiming skill of the individual, Aim Trainer comes with a lot of customization options and different challenges that are specifically created to help the player improve different aspects of aiming. It is a tool custom made to help players become better at games like Rainbow Six Siege, Overwatch, PUBG and other First-Person Shooters.
Improve Your FPS Skills
The goal of Aim Trainer is to make the player improve at aiming and other different aspects of First-Person Shooter Games. While each and every game is different, FPS Games like Fortnite, Counter-Strike GO, Apex Legends and Rainbow Six Siege share similar mechanics and thus have similar skill requirements and Aim Trainer helps players improve on them.
Practice Like the Pros
With Aim Trainer at your side and a lot of practice, you will definitely be able to improve your accuracy and aiming and it has been confirmed numerous times that the best eSport players of FPS games such as Overwatch, PUBG, Fortnite, Call of Duty and other shooters train this way in order to hone their skills.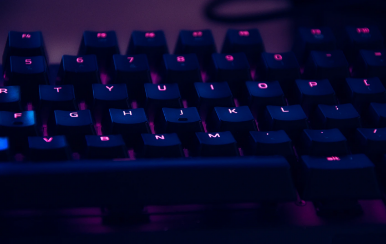 Different Challenges
Aim Trainer features multiple different challenges which are tailor-made to help improve a specific aspect of aiming. There are separate game modes that are designed to improve the player's reflexes, accuracy and shooting at multiple targets simultaneously all with a goal of making the player perform better in FPS games.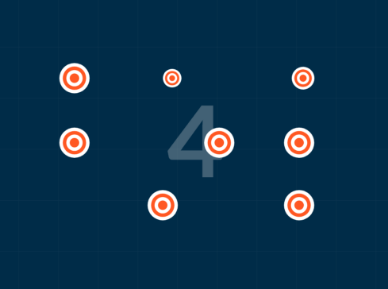 Custom Challenge
The Aim Trainer Custom Challenge Mode is very similar to the Basic Challenge Mode but offers a lot more customization in order to tailor the practice session to the player's specific needs. In this mode, the player can choose the number of targets that appear per second, whether the speed of their appearance increases or not, as well as the number of lives that the player has.